SYNOPSIS
After losing contact with n°7, the operator wants to join the rescue team to rescue him, because he is still trapped inside ARCANE. This is when she realizes that ARCANE is not just a simple virtual beta simulator and that many secret organizations are involved. She has to find help to get back into ARCANE, but this time, more like an operator but like a warrior.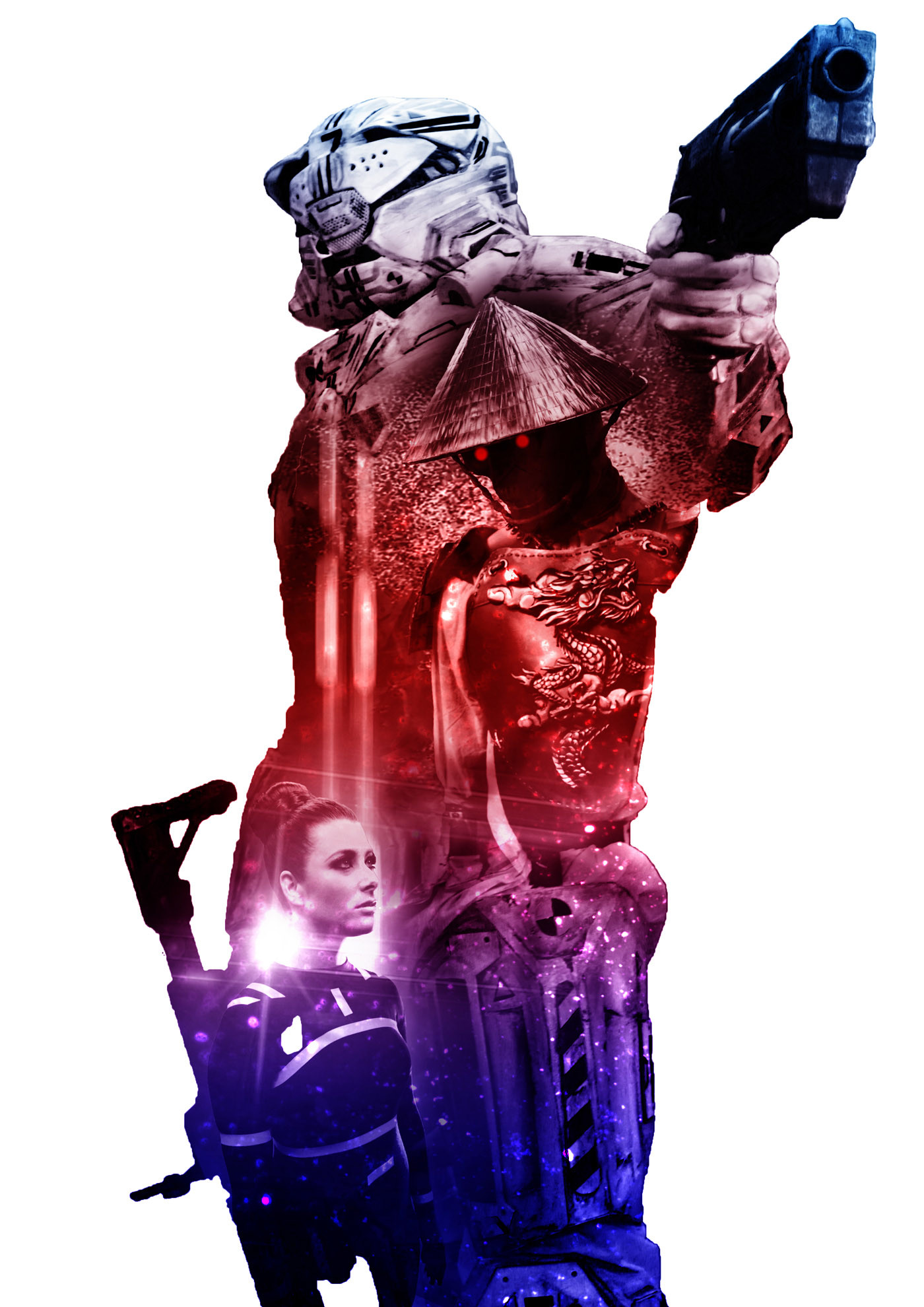 Personage:
n° 7
n°7 is a former special forces commando where he has benefited from high-level training. He participated in an innovative and highly advanced training program led and funded by the army, which changed his life forever.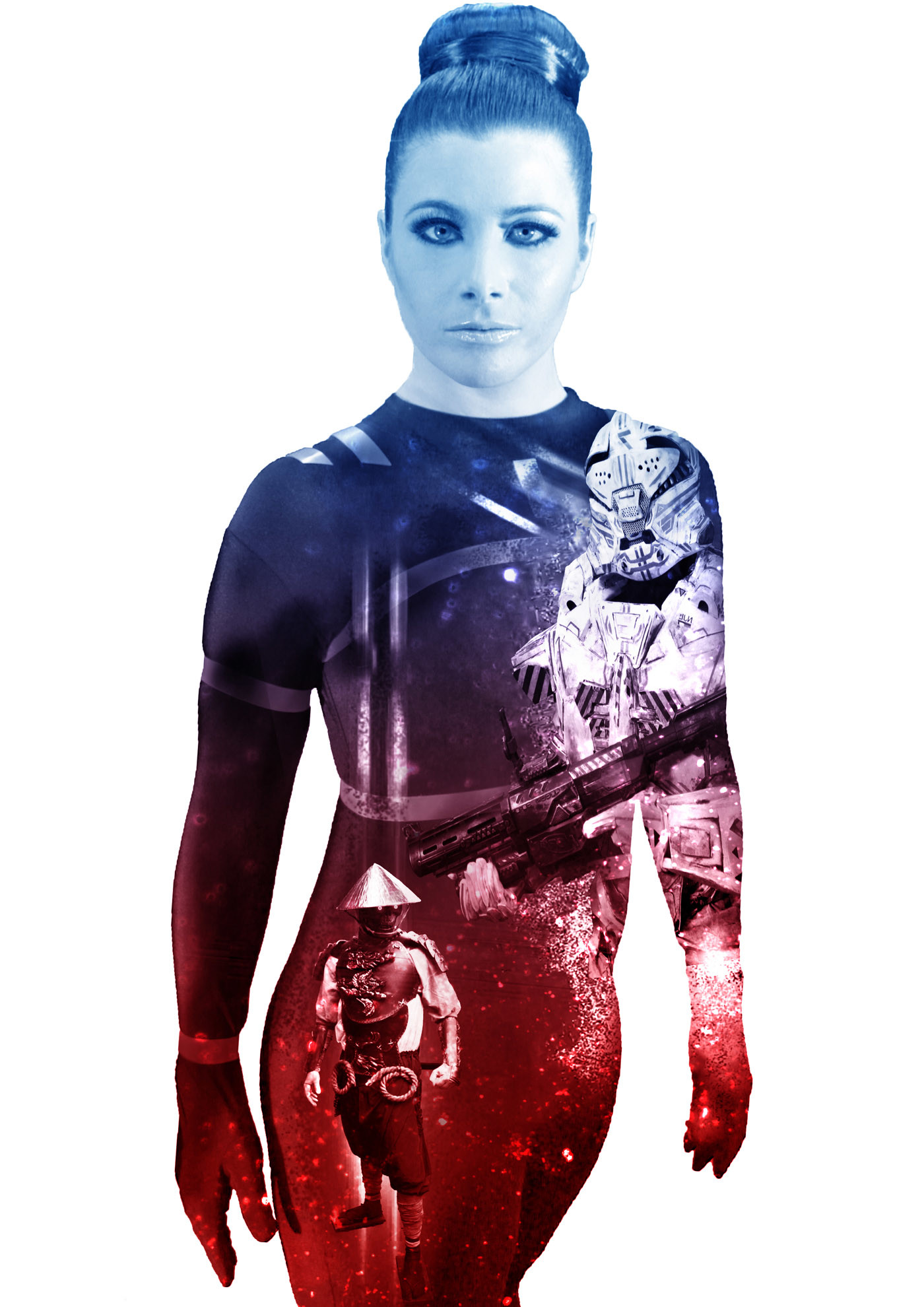 Personage:
The operator
The operator in charge of security and crisis response participates in the same programme as No. 7 but financed by a private company. It receives sensory information directly from ARCANE, and provides No. 7 with increased environmental awareness, critical information and tactical support.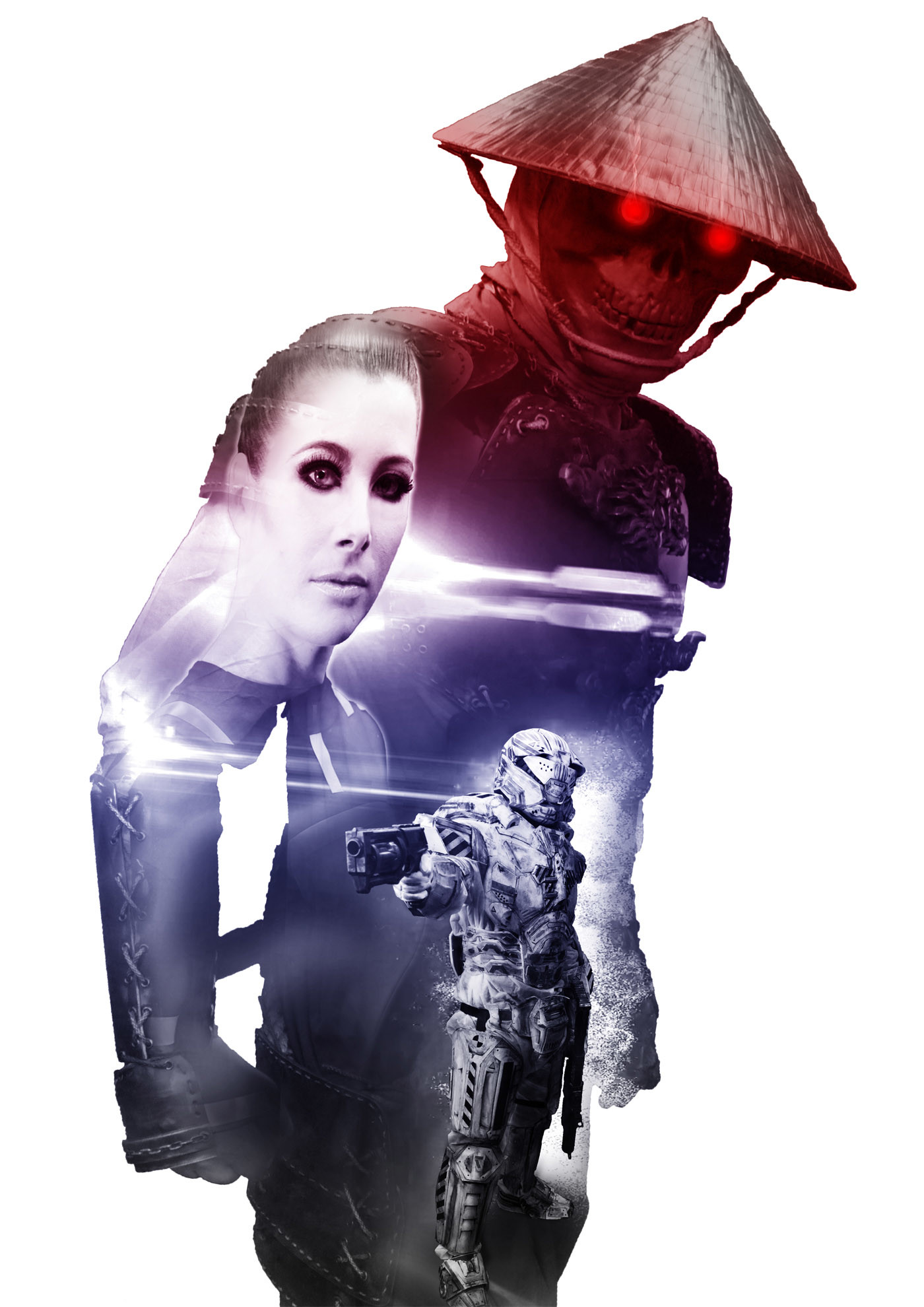 Personage:
SAMUKA
Samuka is an warrior in armor with mysterious powers whose origin is unknown. This is an anomaly in ARCANE that no one can explain.
Follow us and Participate Also in

This Project, Discover How…
YOUR PARTICIPATION
ARCANE is an interactive web series on YouTube. This project has been in development for more than 7 years now, inspired by several universes such as video games, science fiction movies where many of you will certainly identify yourself. We created the introductory film "Anomaly", our wish and objective now is for the audience to be as involved as possible! With ARCANE, we intend to create a cult web-series and we are all very excited about the project and eager to put all this work into action. We invite you to discover the rest of the project and especially to already participate in our Survey and share with your friends and family if you like the project.
Survey
Crowdfunding
Why participatory financing? To be able to surround ourselves with talented artists and freelancers!
Learn More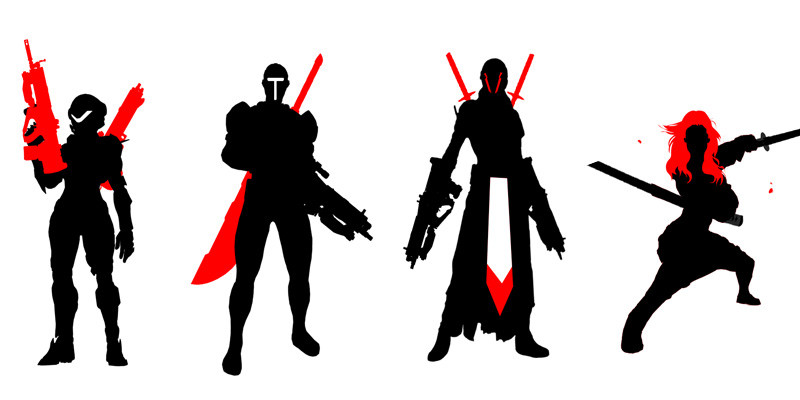 Cool Design
And why not costumes designed by freelancer artists (Artstation au DevianArt)?
Amazing Props
And why not accessories made by YouTube freelancers?
Crazy Armors
How about armor made by YouTube artists?
Famous Cosplay
How about a cosplay for one of the characters?
Artistic Collaboration
2bii.net is interested in collaborating with various talents in the ARCANE project. If we achieve our objective *Level 3 of the Crowdfunding campaign, it will be with great joy that we will invite some freelance artists with whom we want to collaborate; and here too you have your say!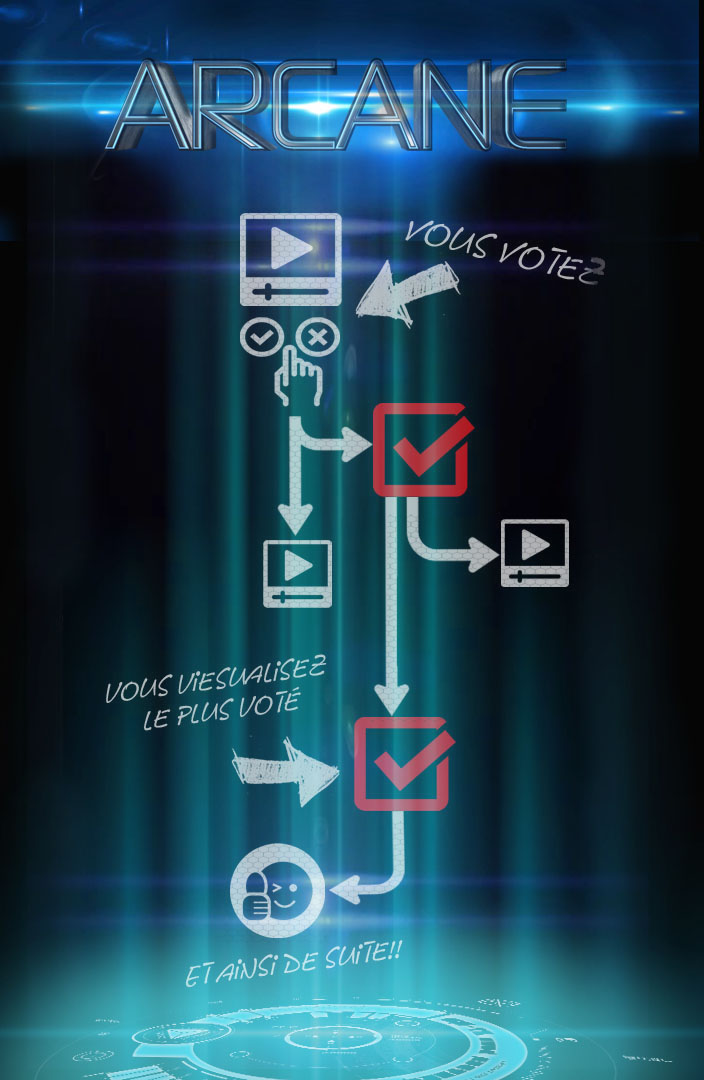 PUBLIC CHOICE!
The best thing about ARCANE is that the audience chooses what happens in the script. At the end of each episode, you have two choices and you must decide what to do next. Between two episodes, votes are held to determine which scenario wins.
For all those who plan to participate in CROWDFUNDING's campaign, the choice is much wider because they are directly involved in artistic choices, casting, location and more….